Welcome to New Mark Commons
We are a quiet, secluded neighborhood located within the city limits of Rockville, Maryland.
Governance Committee meets January 12, 1 p.m. by Zoom
email Governance Committee for access
Gabe Meyer's Lake Serenade begins 5 p.m. Sundays (Dec. 20 at 3:30 p.m.)
Board Meetings (Details for connecting in Resident Area under Meeting Minutes):
January 25, 7 p.m. Board of Directors working session to discuss assessments as part of governance update
February 4,  7 p.m. Board of Directors Meeting by Video Conference
Events and meetings are posted on our Community Calendar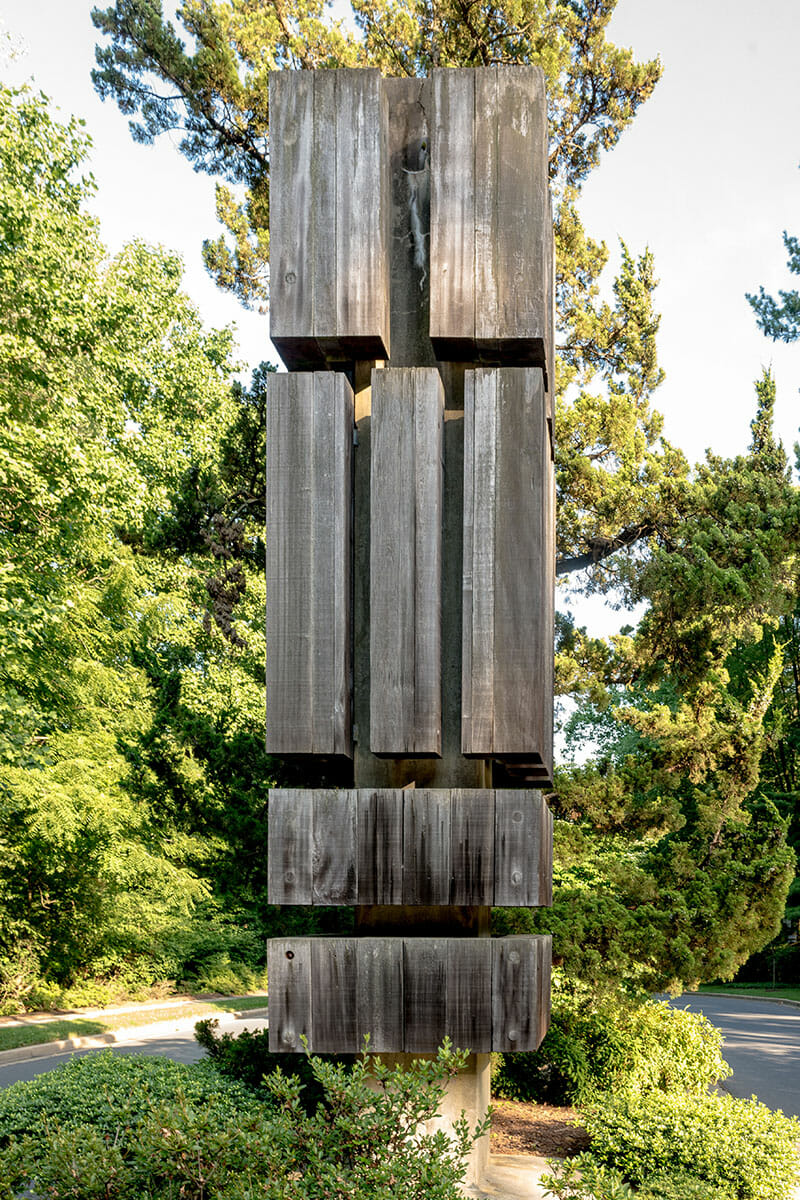 More Than Just People...
Ideally located near I-270 and Town Center, New Mark Commons was incorporated in 1967 and has 384 homes, including 186 Single Family Units and 198 Townhouses.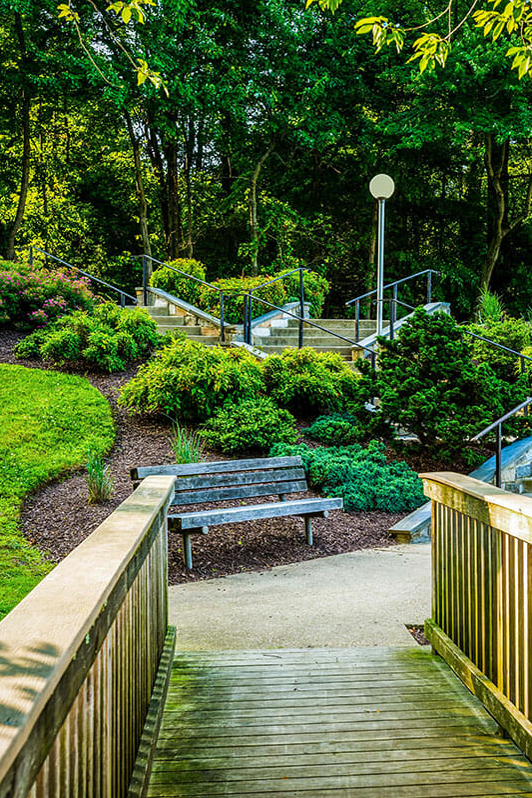 Our History: A Pace-setting Community
For over 50 years, New Mark Commons has played a central role in the Rockville, Maryland community.  This is our story.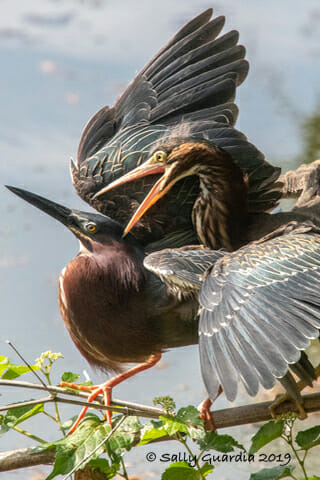 New Mark in Photos
View a photo tour of our homes, common areas, and amenities. Our property is also a refuge to some of Maryland's rare and beautiful wildlife. See photos of the amazing sights captured by our own talented photographers.