Welcome to New Mark Commons
We are a quiet, secluded neighborhood located within the city limits of Rockville, Maryland.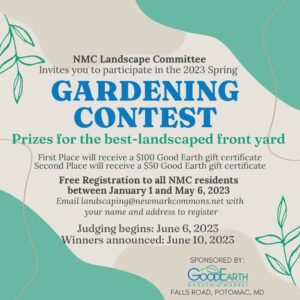 April 6, 7 p.m., Board Meeting, virtual
Community Enhancement Day, April 22! 
Meet at the Clubhouse at 9 a.m. with gloves and work clothes
Enter the NMC Garden Contest By May 6! (deadline extended)
Events and meetings are posted on our Community Calendar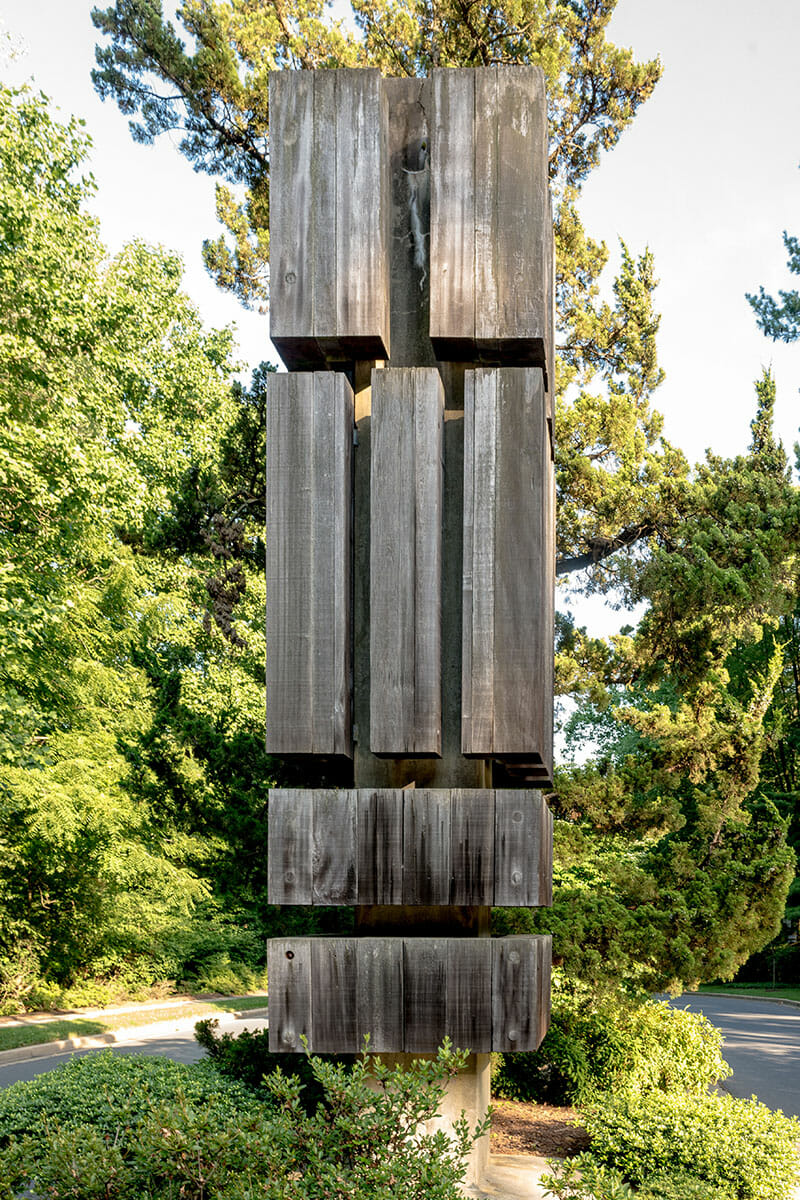 More Than Just People...
Ideally located near I-270 and Town Center, New Mark Commons was incorporated in 1967 and has 384 homes, including 186 Single Family Units and 198 Townhouses.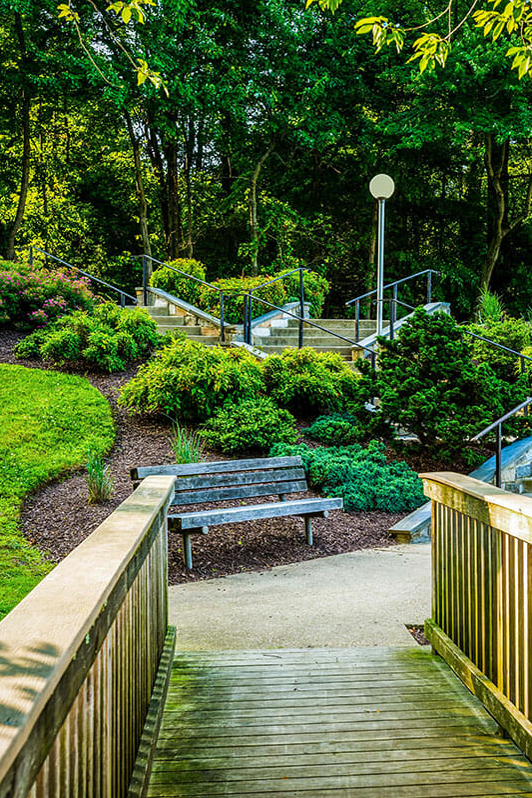 Our History: A Pace-setting Community
For over 50 years, New Mark Commons has played a central role in the Rockville, Maryland community.  This is our story.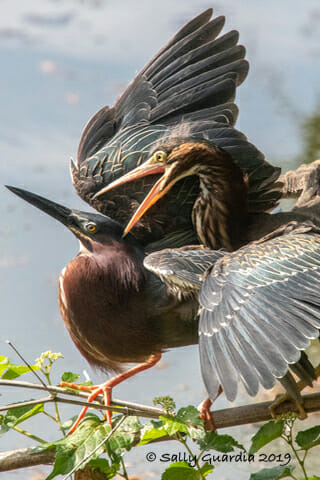 New Mark in Photos
View a photo tour of our homes, common areas, and amenities. Our property is also a refuge to some of Maryland's rare and beautiful wildlife. See photos of the amazing sights captured by our own talented photographers.