News and Press
This area contains the latest news and articles related to our community here at New Mark Commons.
Please click a headline below to view the full posting.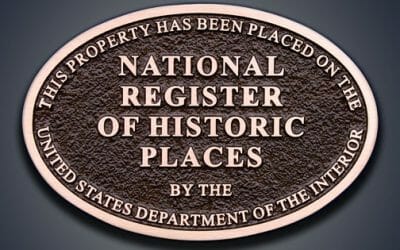 RockvilleView.com | Aug 2, 2016 By Pat Reber On Monday Rockville Mayor and Council unanimously agreed to support efforts to place the west Rockville neighborhood of New Mark Commons on the National Register of Historic Places – a federal designation that would...
read more